The War of Gangs and Guns
How many gun shots do we need to hear ring past our heads before a gun shot becomes one too many?




We hear gun shots killing school children on the streets of Toronto, we hear gun shots killing peopl
e on the steps of God's Churches, and we hear the constant shots from drive-by-killers, but do we hear how and when this daunt
less crime will cease and des
ist? Maybe now we have a chance to round up these cowardly killers...

On Wednesday night, this week, a nurse was driving home along the QEW at Hwy 10 near Mississauga, with her 27 year old daughter, to celebrate her homecoming. Slowing to merge into the traffic they saw a man, ble
eding from the stomach and w
ith blood covering his jeans. The man was screaming for motorists to stop and help, but none did, except the nurse and
her daughter. It appeared the man was shot in the left arm, the left leg, the left knee, and the left foot.

He also suffered injuries from his escape from a moving car on the highway. While the nurse was applying emergency aid to the gunshot v
ictim, the police and ambulance people were at the scene. The police say that the nurse risked her and her daughter's lives, however the nurse said this was not the first time she had dealt with gunshot victims.

How much of this can the public put up with before demanding action by the Toronto Mayor? The time has come for Mayor David Miller to get out from behind his desk and act.



KILLERS BEWARE!!!



Taken from the depths of Hollywood's archives, Toronto has now hired Inspector David McLeod, (shown above) a veteran who has worked several elite p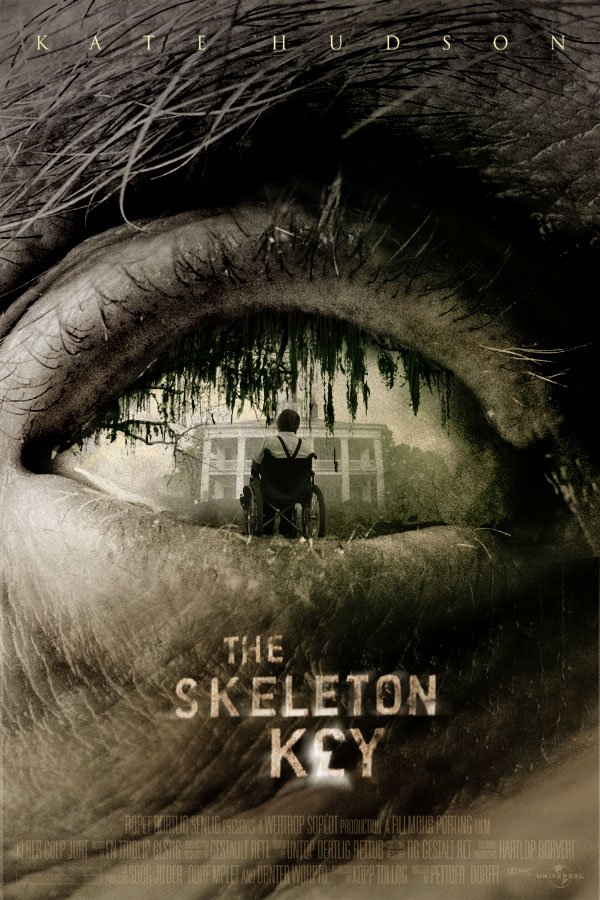 ositions with the Toronto Police, and now vows to rid the the streets of Toronto of guns and gang violence.



About time...



But this will only work if the red tape is cut, the politically correct sit back and turn the Simpsons back on and eat their pizzas in the safety of their living rooms and let this cop do the job of cleaning up Toronto. If not, well Mayor David Miller might as well call a special awards night for gang leaders and hand them over

the keys to the city

...and wait for the riots we see in France open up in Toronto.

Inspector David McLeod comes loaded with experience and know-how to round up these creeps. God let him do his job. Good luck out there Sir!